what`s in my make up bag!!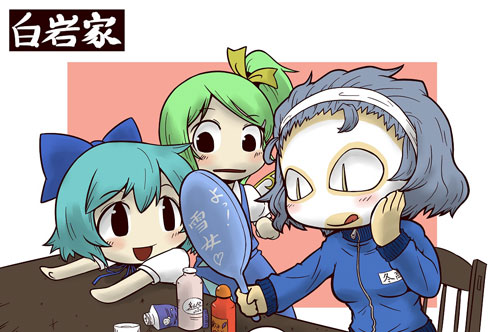 Make up... revealed all... in my pink bag... that`s obviously too pink even my friend said so... I Was never really a fan of make up but realized it made me look human...I started wearing make up during college so my friends got weird-ed out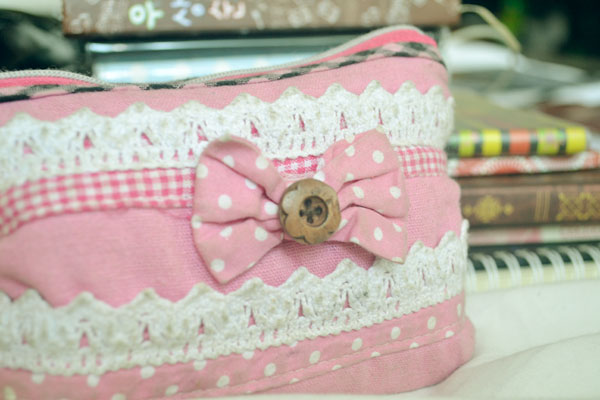 This is my lip stick
petite bunny
from tony moly it has a natural color that doesn`t make my lips look too big plus! it`s a bunny!!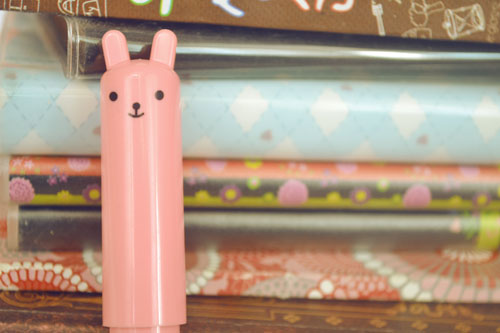 This here is my lip gloss also from tony moly
Prestige
I use this when I want to sparkle a little...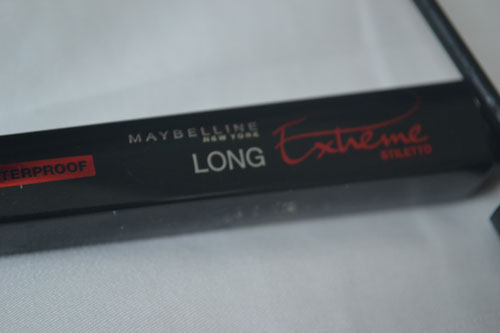 my
Maybelline Falsies
a really good mascara compared to my old one (my old one was from
etude house
some of my class mates keep borrowing this..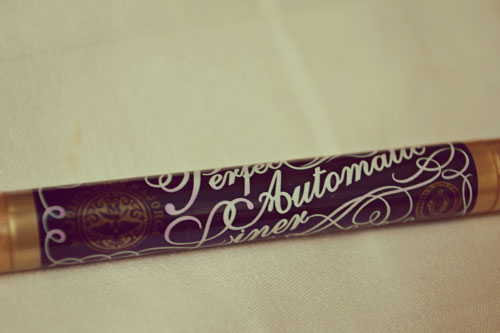 This is another
Mascara majolica majorca`s king lash
it has the same effect as the falsies but it gives a more length.. long enough for my class mates to think I was wearing extensions... hihi (This mascara was really expensive though so I only use it when I go shopping with dad) my boyfriend doesn`t really like me wearing make up so... hehe
This is another lip gloss from tony moly but I use it as cheek tint because it looks a bit natural that way... also it smells like grape jelly ace... I had a friend who I tried putting this on and she kept liking it... hahaha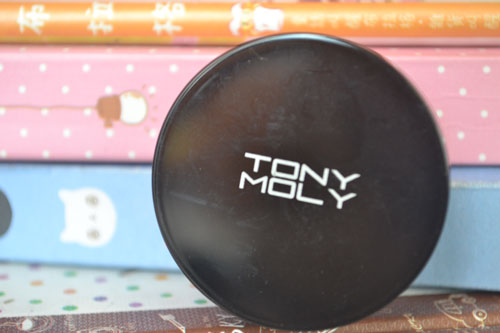 This is my compact powder also from maybeline..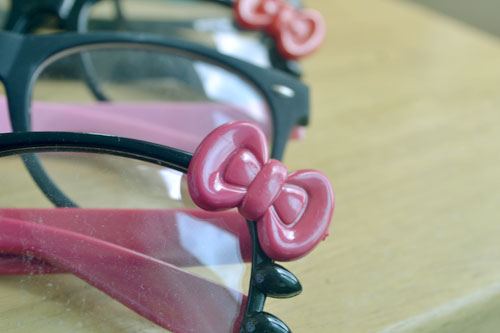 not really sure what this is for I got it as a gift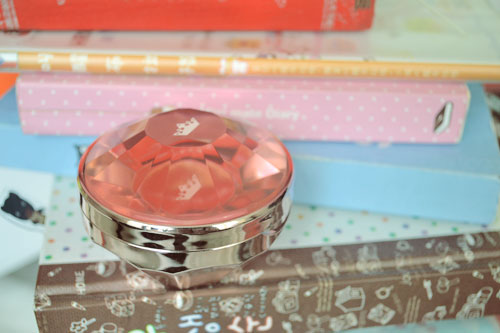 and now here is a picture of me with make up but remember I tried to look as natural as possible... so don`t judge the make up based on my face here ya go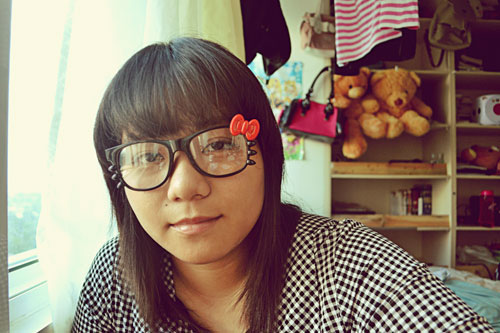 the background used in the make up photo shoot was my stack of notebooks.. I`ll show them one day...
tag : tony moly majolica majorca etude house maybeline make up lip