Kawaiified my headset!!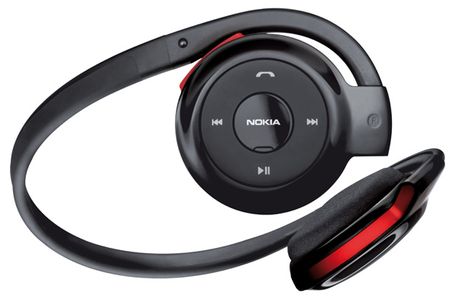 I got my new nokia BH 503 Bluetooth Headset the other day.... yay! I had a really bad incident a few days ago in the train station when I was about to get off when the wire of my earplugs got tangled in someone`s bag so.. yeah... it sucked... so I got this headset but there were already a lot of people wearing it so I fixed it a bit.... just a bit...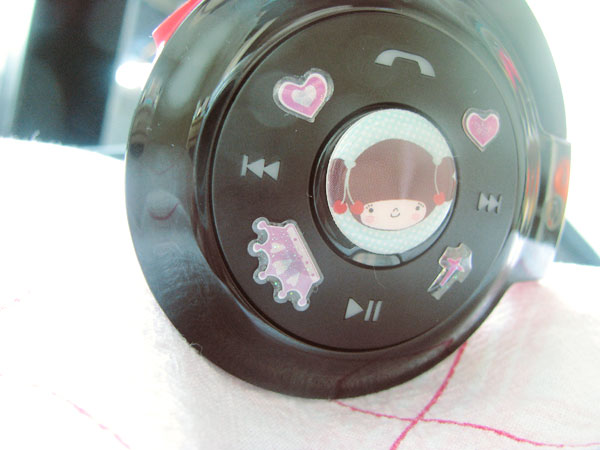 Here I used 2 round stickers for both ears thingies and small stickers that have a really sticky side...
Here a long pink sticker commonly used in cellphones and sometimes nail art so it`s really sticky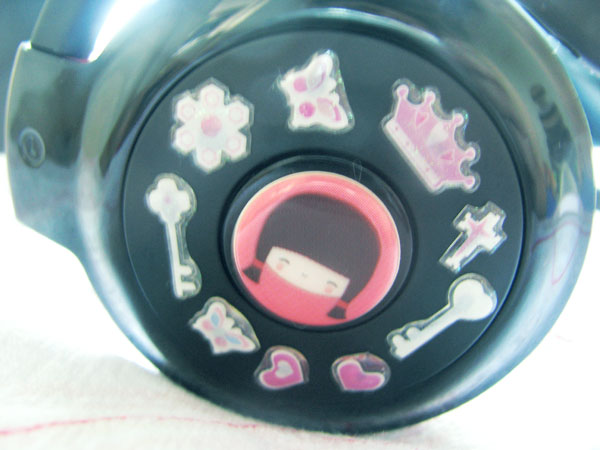 well that`s all for now I`m headed for school now!! btw all stickers were baught in Expressions Mendiola and Fully Booked Gateway!!
Topic : art & fashion
Genre : Fashion