It's Not My Fault That I'm Not Popular!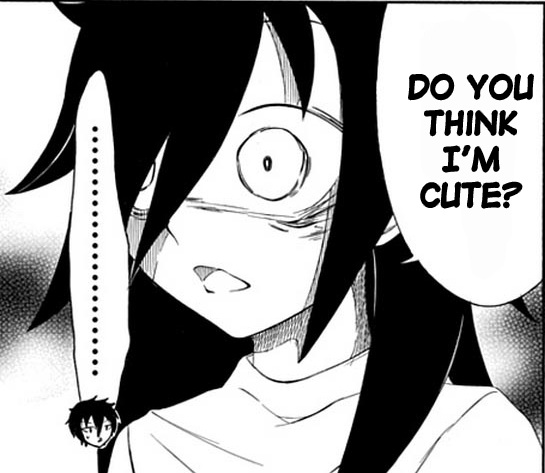 I never really took this manga as seriously as I would a normal one but it`s really got me hooked to define "hooked" it`s like one of those annoying soap operas that I really don`t want to watch but the character development is slowly killing me...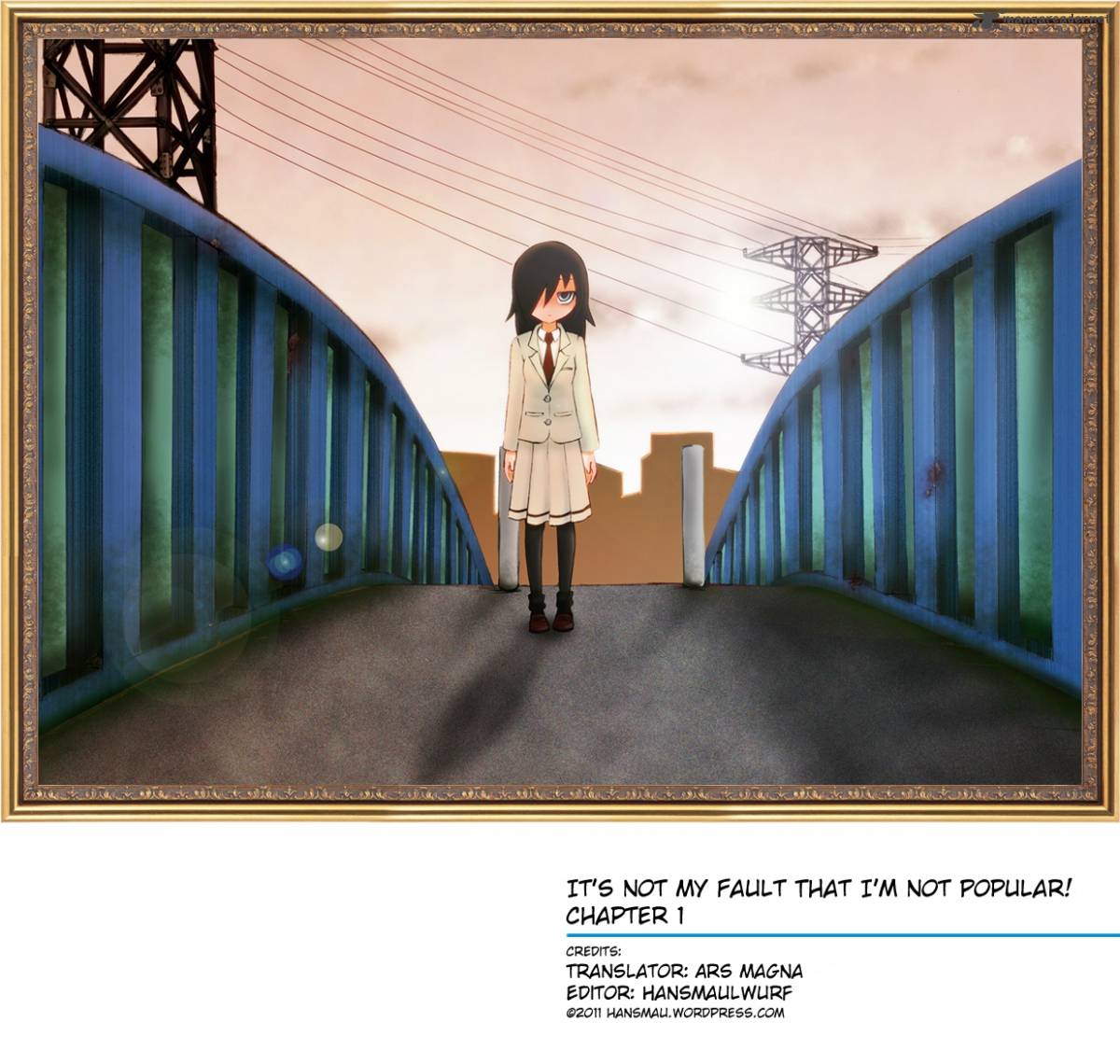 Art
Not as good as my standard goes the main character reminded me ok kitaro at first with the one eye thing... one thing I look for in any art is the eyes well.. the art gives off a souless vibe...
Characters
All characters are so-so except for the main character... I mean if I were to explain her twisted sense of popularity mixed with all her otome games... I wouldn`t know where to begin she`s the very picture of an otome otaku gone wrong... but still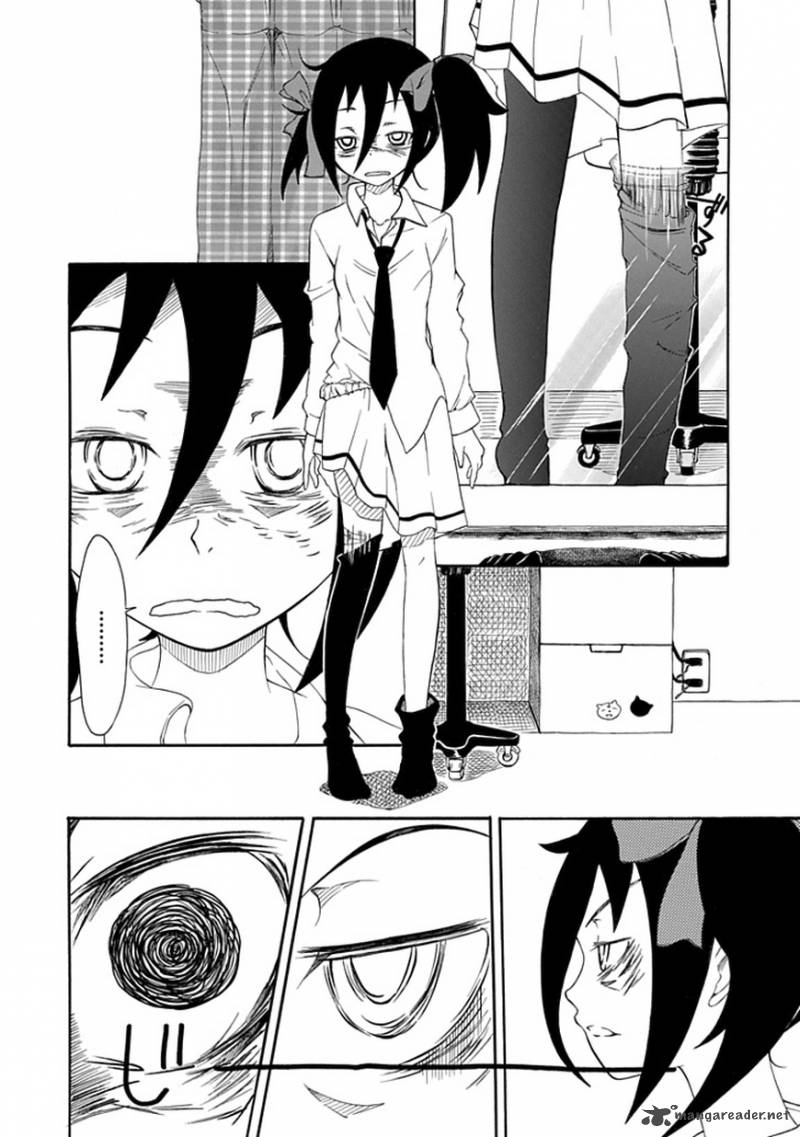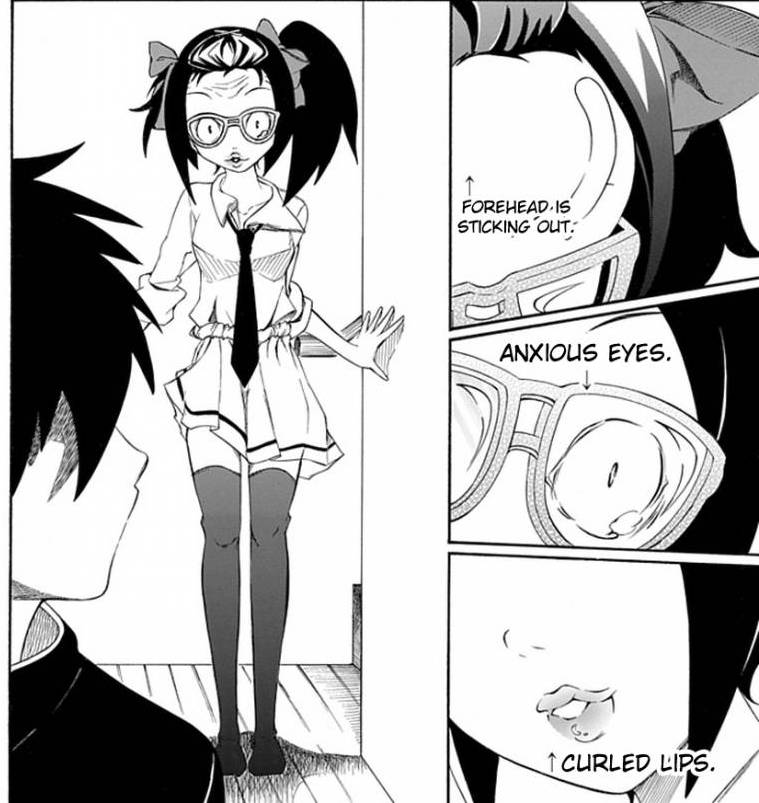 Story
The character development is a total cliff hanger... just when she shows signs of actually getting popular she just finds a way for it go wrong... but it really intrigues me how the mangaka will find a way to make her popular... there are cameos in the manga like that ds game where you wipe off the sweat of guys and tiger and bunny...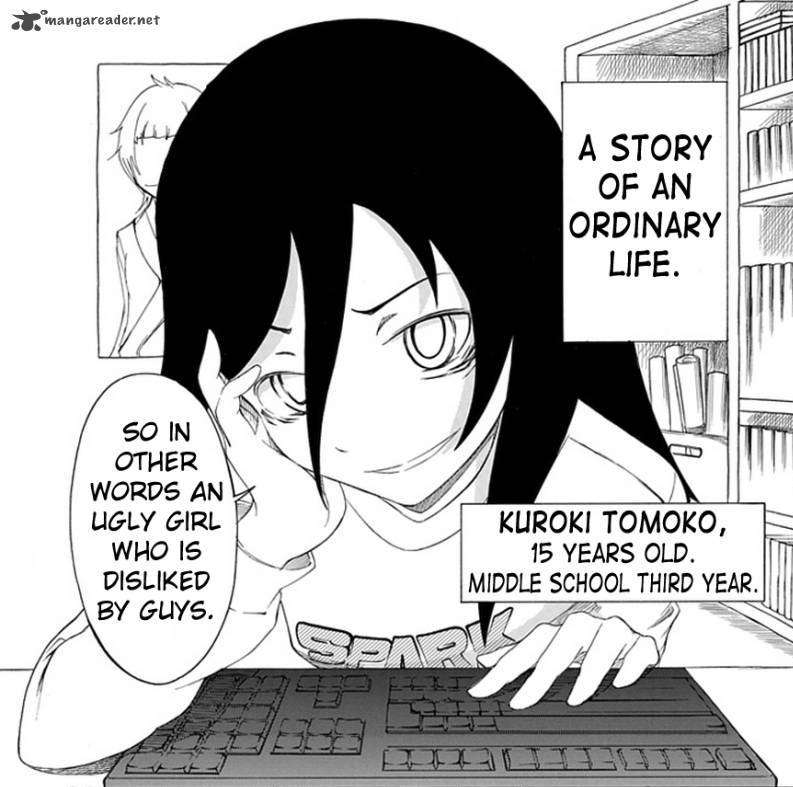 read the manga here http://www.tenmanga.com/book/It%E2%80%99s+Not+My+Fault+That+I%E2%80%99m+Not+Popular!.html