Kawaii Find!! :pastry cellphone charms!
I went to get a haircut last week before class and I realized I still had some time and money to walk around and I found a shop called "Swell Stuff"
I usually buy cheap earphones here some earphones there are really cute and sometimes if I`m lucky... sometimes it`s sturdy.. I bought a pink macaroon when I got my haircut but I lost it at the train station... >< so I went back ang baught lots!!
The replica of the first Macaroon I lost....
It`s got strawberries!!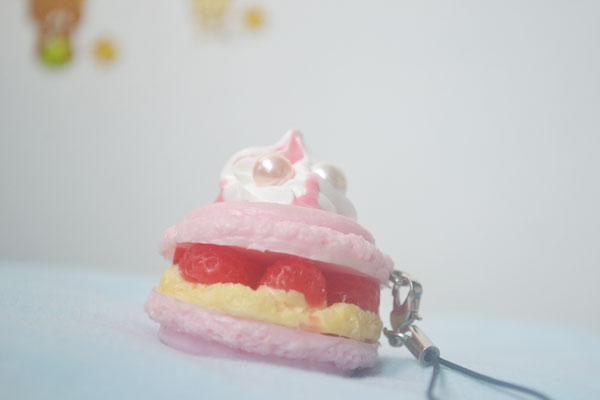 Two mini macaroons with crowns... there were lots of assorted
colors and designs I could not decide between pink and blue so here ya go...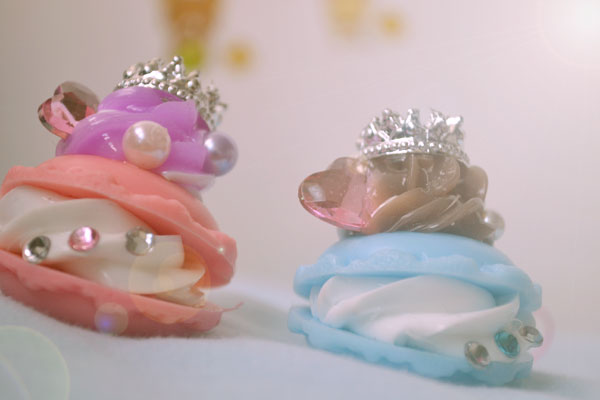 the kawaii pocky cupcake...
there were cakes in the shop to... all charms are made of plastic I forgot what kind they are but it seems duarble...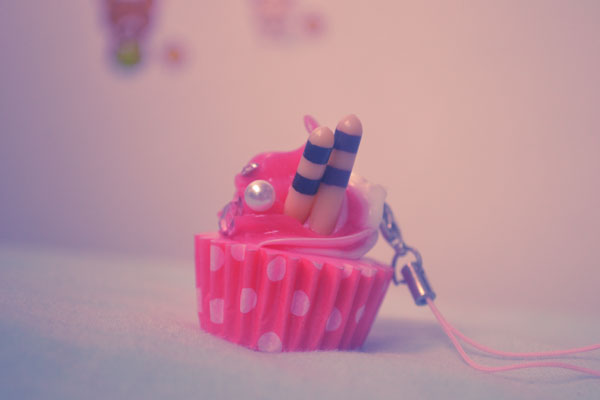 All charms were baught in Ever Recto...in a shop called Swell Stuff I think other branches have some..
Topic : art & fashion
Genre : Fashion
tag : kawaii cupcake macaroon cellphone charm heart crown pink blue red