Tony Moly Bunny pocket mist review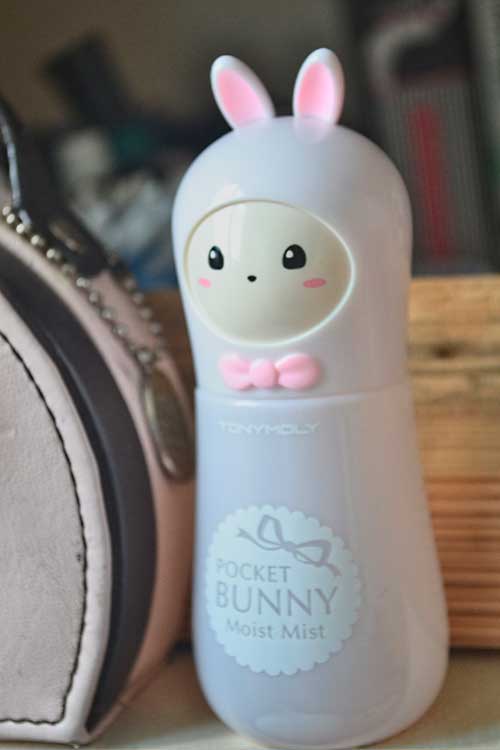 "I wonder if kisses are fluffy like marshmallows"
— matsuoka shun
Tony Moly Pocket Bunny Moist mist
Isn't it cute!!
I bought it Yesterday with my mom but she did n`t know I bought it because she was busy looking at dresses for me...I`m training to wear skirts casually and not just for cosplays because eventually I have to start corpo wear Fridays... and also because that`s like a must in law school...
Anyway
I first saw this at a magazine saying it was a must have in your school make up bag so I searched about it and found 1 review in youtube but I hardly got an idea of what it can do.. so I searched some more and found out it was for
Basically you put it before and after applying make up so you will feel refreshed
there is a bottle for both dry and oily skin I got the dry one but I still plan on bying the one for the oily skin... I tried it a bit and It felt nice on my skin but I still think I should have bought the one for the oily skin since I sweat a lot walking to school...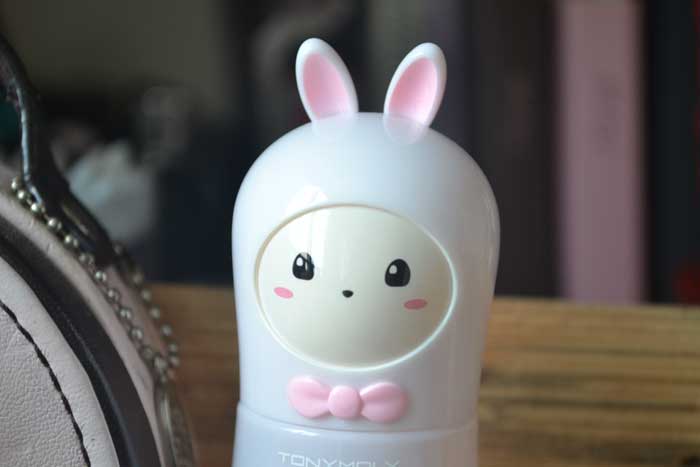 The packaging was so adorable!! just like most products of tony moly I was also planning to buy the cat mascara but they didn`t have it in watson's so I might go to their main store to buy it...(but I already have so many mascaras ...)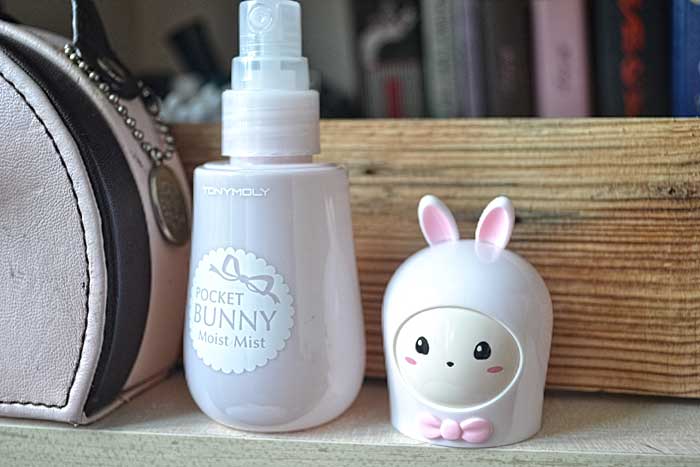 Overall review!!
It helps you feel refreshed by applying it before and after applying make up and it`s so cute!!
tag : tony moly make up kawaii bunny pocket mist review blog