Game Review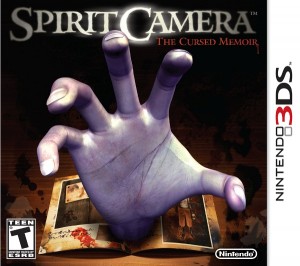 >

The Purple Diary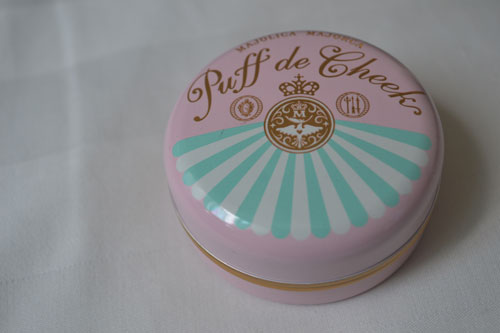 my ds and my brs cp strap
Alright!!
fatal Frame : Spirit camera is (from what I see and heard) a spin off of the fatal frame series but from What I see from the past series of fatal frame all themes are present in Spirit camera a twin like relationship, sister/brother search, children running around, music/piano thing well... I guess fatal frame 3 is not present since there was no love story involved but then again fatal frame 3 featured guests from 1 and 2 so...
Spirit camera... the game that broke my 4r...
Anyway This game is a living example of how the 3DS should be played but technically it was like playing with the wii...
When I first got this game my mom (since she paid for it
) she refused to go home after we got the game so I ended up playing the first half in sm cyberzone cubao...
We sat at one of the cafe`s and ate there while I played turning and fussing whenever I had to search for a ghost... and constantly trying to find light for the Ar notebook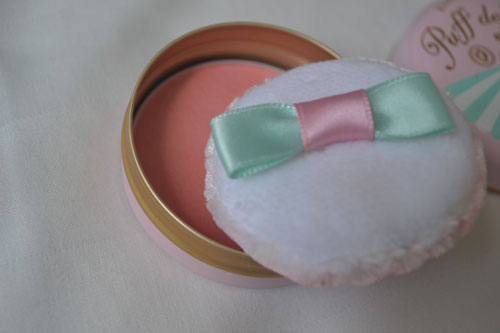 The note book is nice...
Story
I explained most part in the intro but basically you are given a camera with a purple diary and see writings on the blank first page then you meet mayu who lost her memories and meet others who are trapped by the black woman and try to get a happy ending even though there is only one ending compared to other FF games..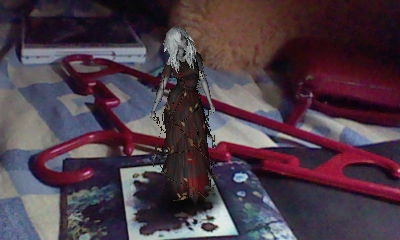 I am so sorry my room is such a mess
Gameplay
Now like most FF games you have to solve a ton of puzzels to get through the game some were a pain but the others were pretty easy one of the games involved searching the whole notebook for a boy who`s playing hide and seek and you are givel clues to find him... like the color of water or something like that then you look for something like that... also even thou you start walking in the mansion you mostly play in your room or wherever you are so It gets pretty dizzy from time to time.. ah also story aside the notebook is a notebook for a reason especially in the puzzles. There is only one ending but after you unlock the story mode 1st try you unlock hard mode with added info for the story

Costumes!!
This is one of the reasons why I consider this an awesome game... where can you find an FF Ghost that looks like princes peach!!! anyway there are 2 costumes for mayu the princess peach and the goth attire..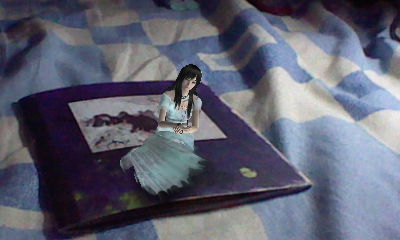 I cleaned my room now!!
Cursed Pages
There are 4 minigames
the masked boy
the dolls
the boy in the book
and spirit house mode
I don`t know how I unlocked the first two since I decided to open this halfway through the game but for the other two you will see in the cheats I will list below


Haunted Visions
there are ghostly fun you can do with the ds like taking pictures to see if ghosts are around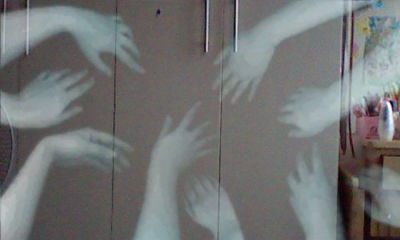 why are so many hand in my closet I swear I didn`t hide the dead bunny there!!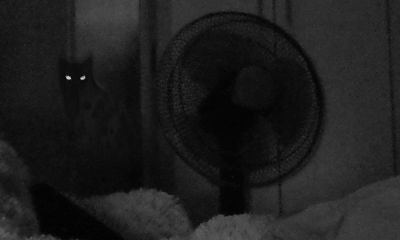 Alright I`m sorry I`ll always clean my room!!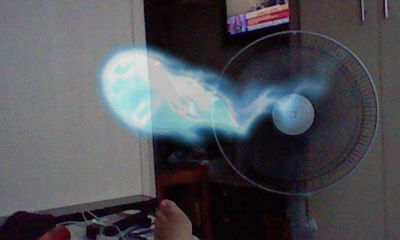 It followed me home

Also you can take a picture of yourself called Spirit check and view in the ar notebook what kind of ghost is following you... I`ll try one right now.. it says I`m haunted by a ghost of an exhausted woman... hehe I guess I`m pretty tired...
There is also the Spirit Challenge similar to spirit check except you battle the ghost inside you and the ghost has your face...

Cheats
How to unlock the boy in the book - finish 4 levels of four strange masks
How to unlock Spirit house -Finish 1 level in boy in the book
goth costume for mayu -finish the story mode
peach princess for mayu -finish all of battle mode in FF DIARY OF FACES
Topic : Nintendo 3DS
Genre : Games
tag : Fatal Frame spirit camera the cursed memoir horror ghost cheats