Artist Insider ""TAKENAKA""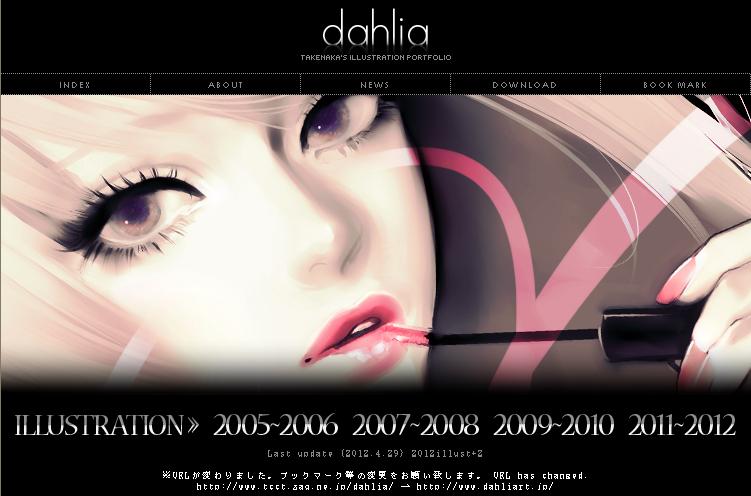 Another of my favorite
art
ists one of the first works I saw was
miku
wearing a black dress but she made
miku
look so breathtaking that I searched for more of her works that`s when I found her online portfolio and was just blown away I realized she focused on
fashion
and I was left speechless... One of her latest works... the girl in pink with the lip gloss is my most favorite!!! also she has a deviant
art
account... she has pictures of her cats there tooo!!!
her Deviant
art
account
tknk
her website
Dhalia
Topic : art & fashion
Genre : Fashion