Tiny Kyary !!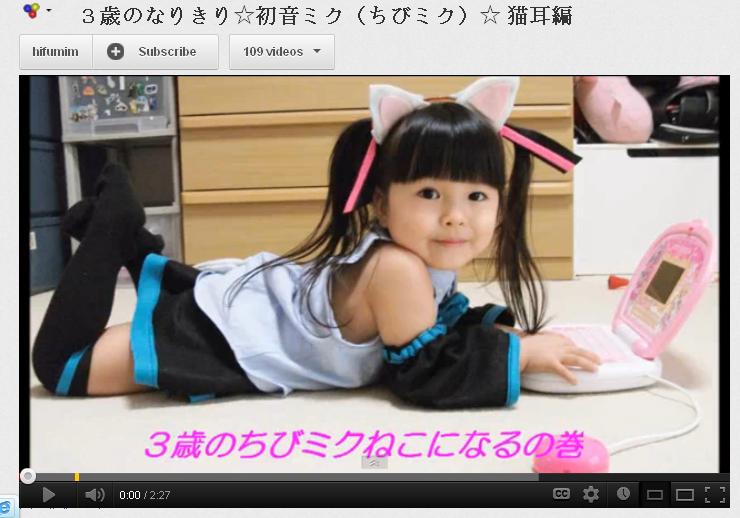 Whaaaa I just saw the most adorable video of a little girl cosplaying as kyary then I saw others it was just so kawaii!! especially her cover of nyanyanya
hifumim
-here is the youtube channel
【つけまつける】3歳なりきり☆きゃりーぱみゅぱみゅ
here is the video for fake eyelashes apparently she`s only 3 years old!! so cuteee!!!
3歳のなりきり☆鏡音リン☆
here is one of her videos dressed as rin!! chu kaawaiii!