Artist Insider """YUNOMI""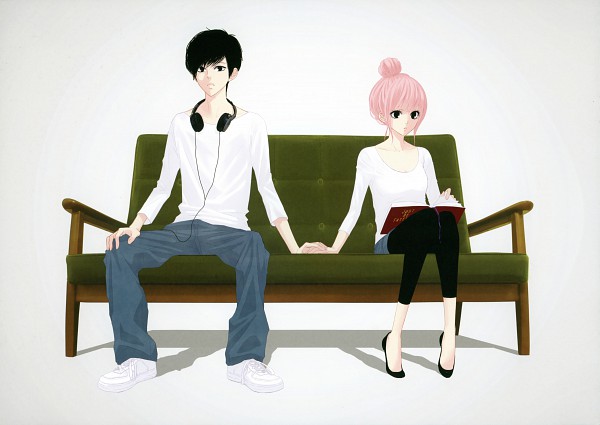 alright!!! I should me memorizing the bill of rights but I`m too hyper so I `M going to do a small review of one of my favorite
artist
s
yunomi
!!
She became famous for making pv` s for vocaloid songs and album cover my most favorite is the "
just be friends
" both the original and the rapbit and zebra cover... She also made the
art
for "magnet" and as I said album covers especially for exit tunes!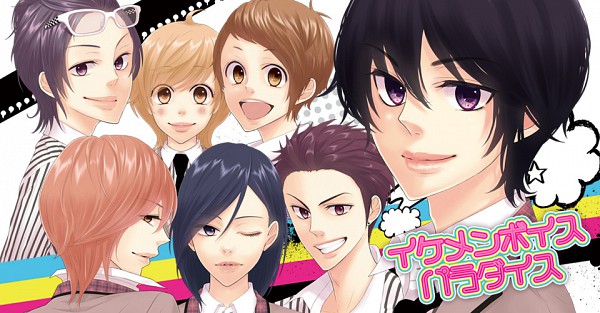 I saw her fan made pv for an anime I sorta forgot the title but it was really good..
hmmm... let`s see.. the thing I Liked about
yunomi
is her shoujo
art
style kind of work that just really inspires me..
Yunomi also published
art
books that I would kill to get!!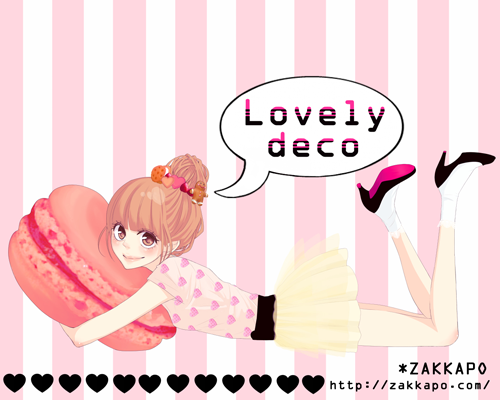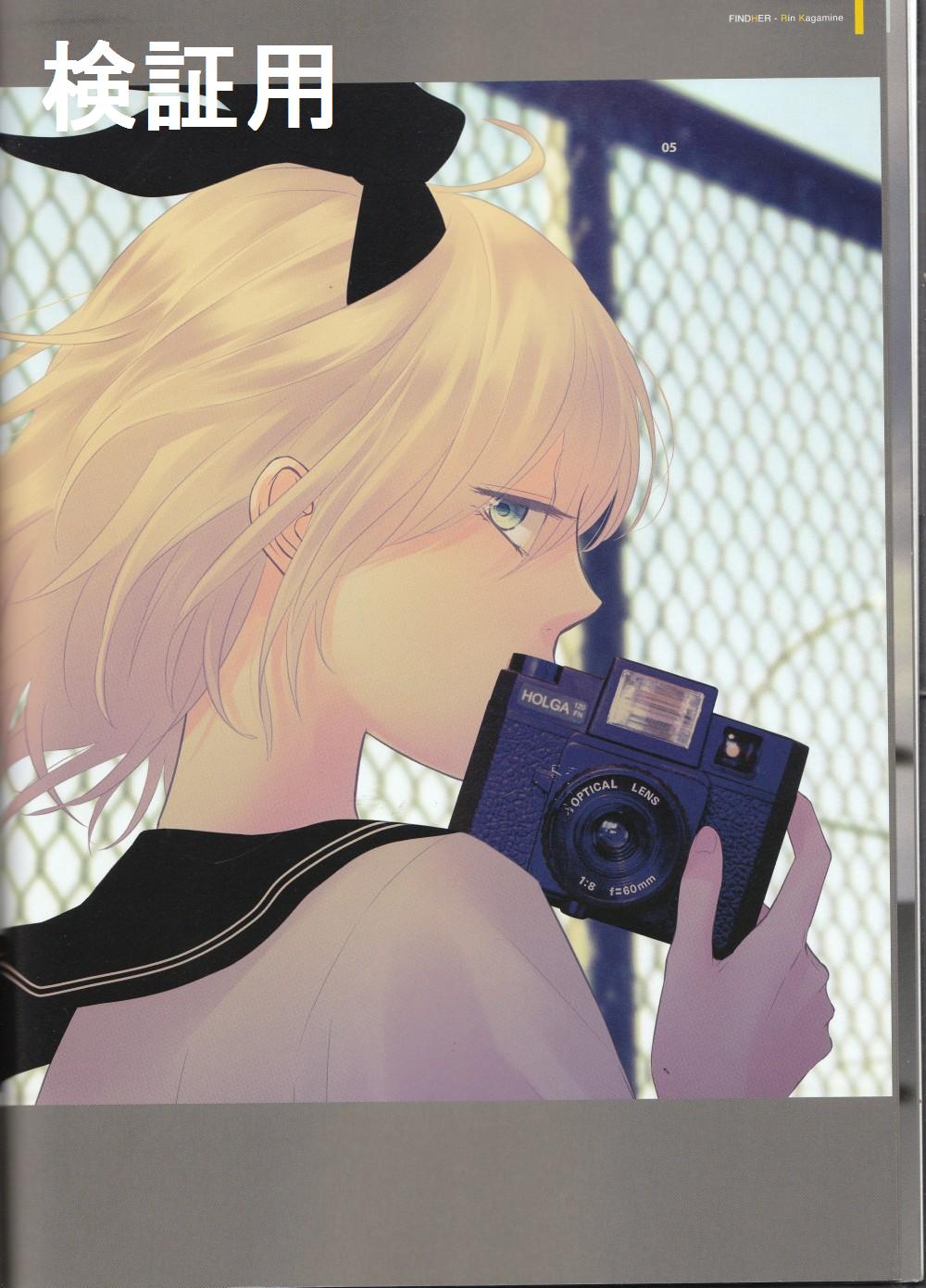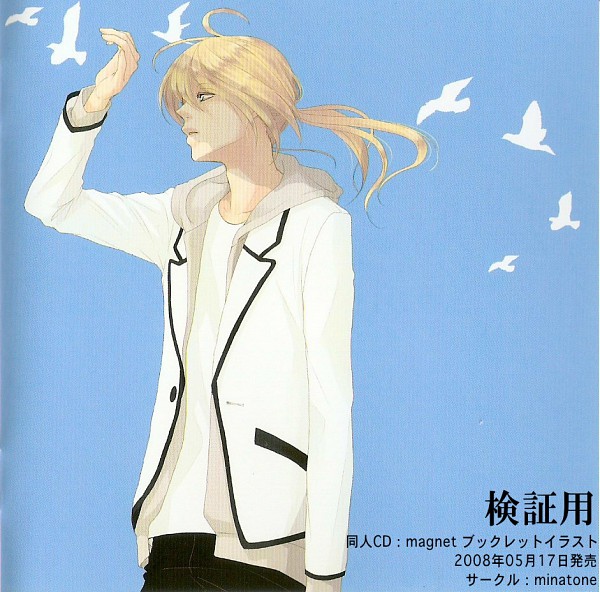 I randomly found
yunomi
`s works in raandom websites (
) anyway Yunomi used to have a blog that I would visit annually for updates but a while back news broke out about tracing and It somehow got a bit ugly but I think she`s still trying to make a comeback since her twitter account is still active but since I can`t understand kanji hehehe.... anyway there were a few blogs that showed that she really traced some of her works but I still like her even if the accusations were true!! more power to
yunomi
!!
Topic : Anime
Genre : Anime/Manga