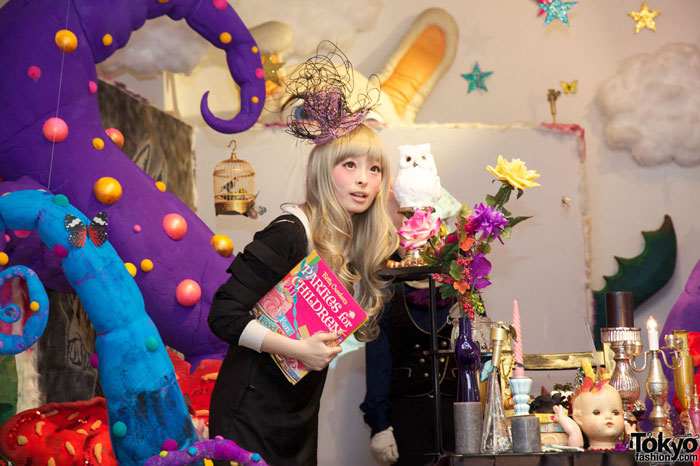 I wasn`t born yet but I heard that harajuku
was cheerful and full of energy back in the
tekenokozoko days nowadays, not many people dress
flamboyantly. I would like to wear bright cloathes.

We should wear whatever we think looks nice and wear it
with confidence that will put you in a better mood..

-Kyary

tag : kawaii decora vocaloid Caroline Charonplop Kyary Pamyu gumi kagamin len